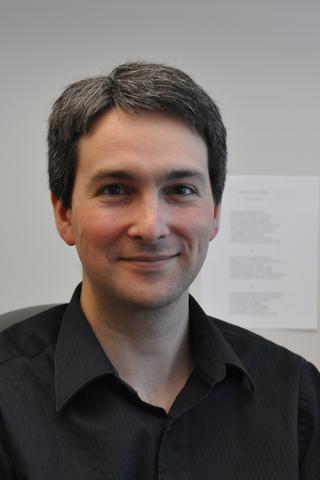 Michael Call
1163 E JFSB
Selected Publications
The Would-Be Author: Molière and the Comedy of Print.  Purdue UP, 2015.
"Gambling by the Numbers: Frain du Tremblay and Barbeyrac on the Moral Uses of Probability." Early Modern French Studies. Forthcoming.
"Calculated Losses: Molière, Regnard, and the Changing Comic Gamblers of Seventeenth-Century France." Pleasure and Leisure in the Middle Ages and Early Modern Age. De Gruyter, 2019.
"Of Sceptics and Spectators: Les Amants magnifiques and the Wonders of Disenchantment." Early Modern French Studies 40.2, 2018.
"Comedic Wars, Serious Moralists: Genre, Gender, and Molière's L'École des femmes." Yale French Studies 130: Guilty Pleasures: Theater, Piety and Morality in 17th-Century France, Joseph Harris and Julia Prest, eds., 2016.
"Fortuna Goes to the Theater: Lottery Comedies in Seventeenth-Century France."  French Forum 40.1, 2015.
"L'École des auteurs ?  Le mariage, la publication et le risque dans les premières pièces de Molière."  Penser le risque à l'âge classique, Dominique Bertrand, ed. Clermont-Ferrand: Presses universitaires Blaise Pascal, 2014.
Citizenship assignments
• Director of the Office of Digital Humanities (2021 – present)