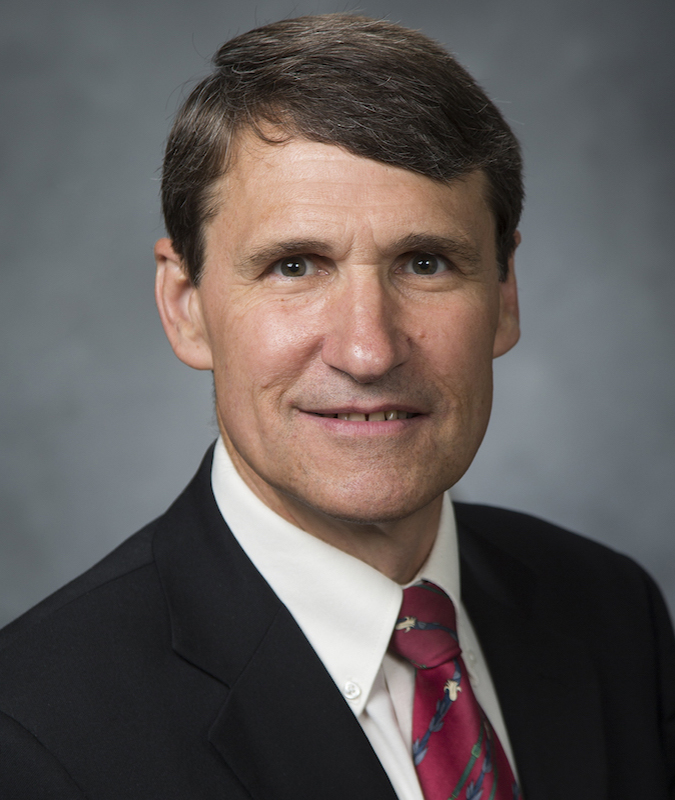 Devin N. Asay
Alumnus
Research Areas: Computer assisted learning, Digital humanities
Teaching Experience
I enjoy teaching technology topics to students who have never tried or believed they could program. I am a practitioner of the "flipped classroom", in which students are responsible for studying new concepts outside of the classroom and applying them with hands-on practical exercises in the classroom.
Research
I work with faculty and departments in the College of Humanities to develop custom instructional and testing software.
Selected Publications
• Chinese Pronunciation & Romanization: An application that teaches beginning Chinese students the fundamentals of intonation and Pinyin transcription. 2013. Mac and Windows
• Learning Web: An application that delivers learning software modules to the user's desktop. 2006, revised 2014. Mac and Windows
• LiveCode University: A computer-delivered course in the fundamentals of programming for college students in non-technical majors. 2009, revised 2019. Mac and Windows.
Service
Service in the department, college, and university has been an important part of my BYU career. The university can only function well when each faculty member shoulders a portion of the responsibility.
Citizenship assignments
I have been blessed to serve in several capacities:
• Senior Research Fellow (2021 – present)
• Director of the Office of Digital Humanities (2016 – 2021)
• University Independent Review Committee (2020 – present)
• University Educational Support Unit Review Group (2002 – 2005)